Conrad Hotel
---
Location
Washington D.C, USA
---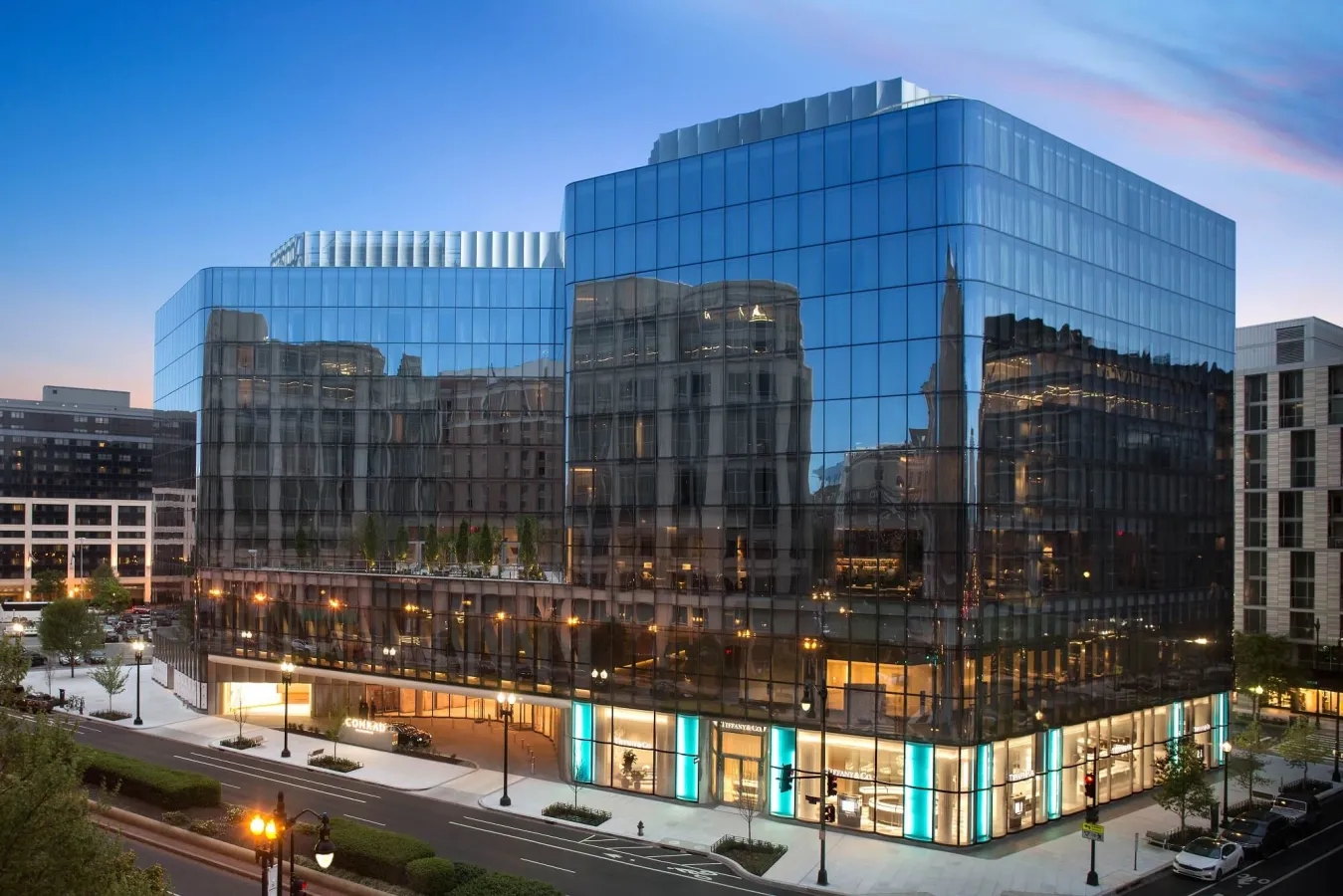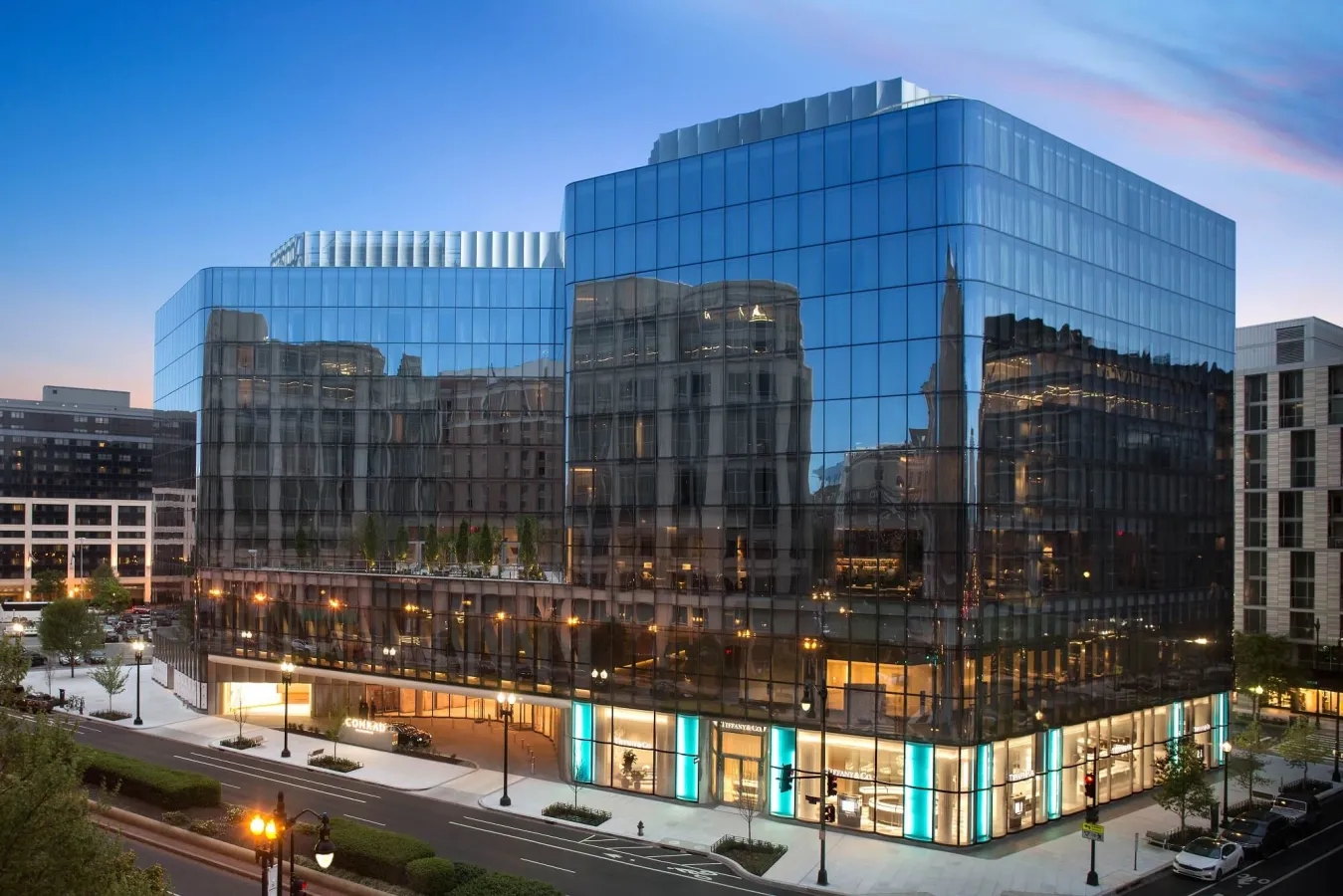 Qatari Diar and Hines Interests LP have committed to the development of a 360-room hotel supported by high quality retail space.
As our second major investment in the U.S. property market, Qatari Diar collaborated with Hines Interests L.P. to create a superb Hilton-branded hotel in downtown Washington DC. The result is a contemporary urban oasis, designed by the Swiss-based architects, Herzog & de Meuron.
The Conrad Washington is a five-star luxury property that features 360 rooms and 32 suites, conference and banqueting rooms and a fine dining restaurant, as well as three outdoor terrace and event spaces. The Sakura Club on the hotel's 10th floor offers club members a premium experience that includes exclusive services, meals and cocktails.
With a prominent location on New York Avenue, between the White House and Mount Vernon Square, the hotel boasts a soaring atrium, lush outdoor terraces and captivating art installations The Conrad Washington has established itself a stylish retreat in one of the world's most influential cities.