Diar Ras AL Hadd
---
Location
Ras Al Hadd, Oman
---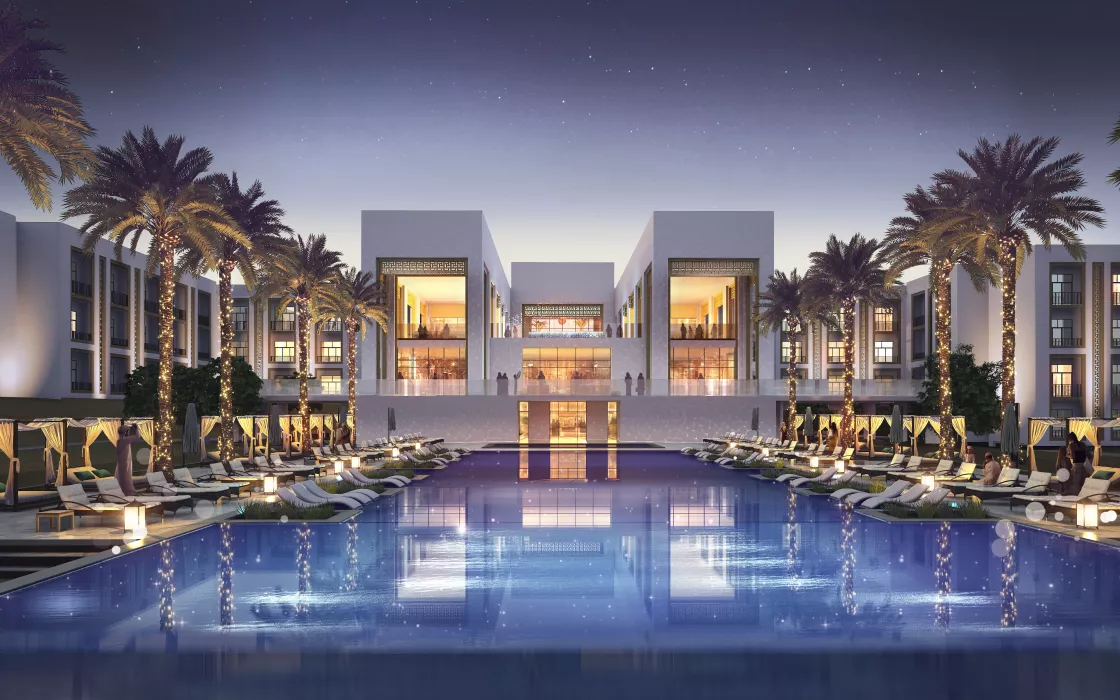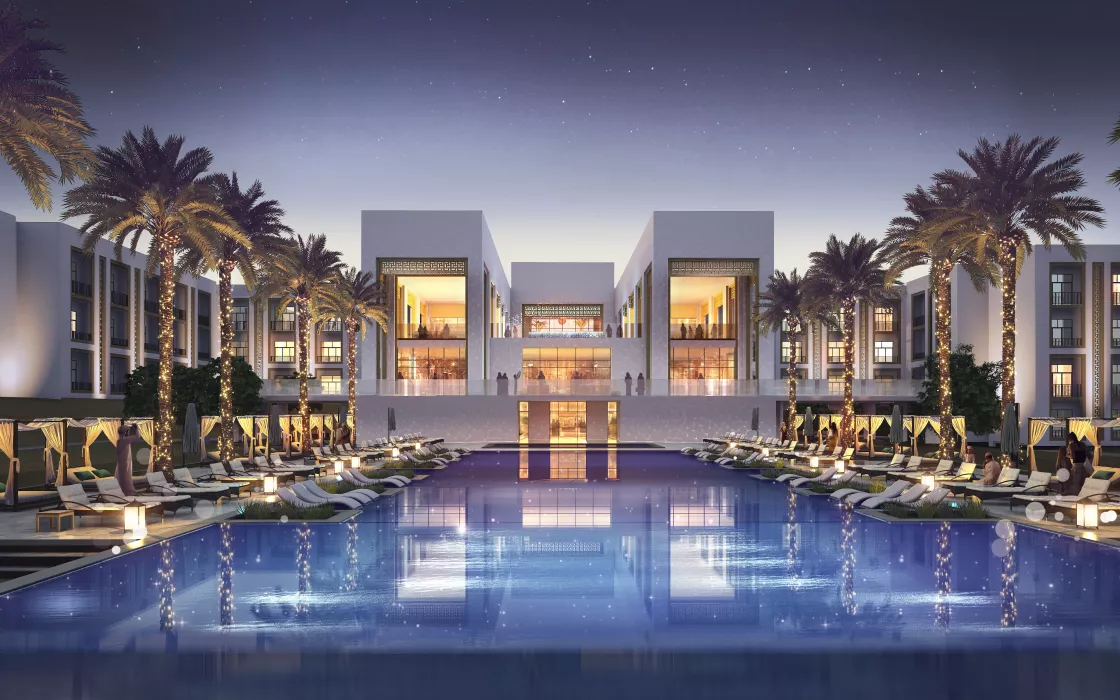 ​Ras Al Hadd development is located in Sur, 250 Km away from Muscat; a city that is famous for marine industries and life. The project aims to develop a sustainable touristic destination.
Located on the Omani coastline, around 250 kilometres from Muscat, Ras Al Hadd truly pays heed both to its natural surroundings and to the cultural heritage of Oman.
This eco-themed resort – boasting a five-star hotel with 200 guest rooms and 50 villas, as well as 1029 residential properties – will provide unique and sustainable living experiences, plus a range of wildlife expeditions.
The scheme will feature a beach club, street promenades and a community retail centre – all built to meet world-class environmental and responsible tourism standards. Up to 800 support staff, that will also be accommodated on site, will ensure the availability of premium services around the clock.
Under its masterplan, Ras Al Hadd will host a number of memorable tourist attractions, chief among them being the Heritage Village – a celebration of Oman's rich history and culture. When complete, the project will be one of Oman's leading tourism destinations.